"In the process of letting go
you will lose many things from the past,
but you will find yourself."
–Deepak Chopra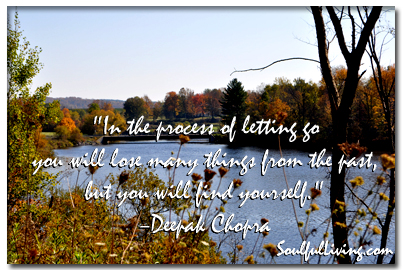 Happy Friday! I'm very pleased to to share today's Daily Soul Retreat with you. It's a wonderful lecture presentation at YouTube of Theravada Buddhist Monk Ajahn Brahm discussing "Four Ways of Letting Go." It's an hour-long video, so set aside some time to watch. Some parts may feel more aligned with you than others, but it's worth it to watch it all. Ajahn Brahm is a storyteller and shares some very meaningful insights, sprinkled with a little humor, that will certainly help you learn how to "let go." Enjoy ♥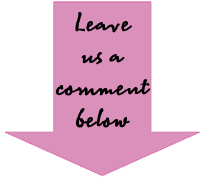 If you're feeling inspired, I'd love to have you leave a comment below.
And, if you haven't already done so, be sure to pick up your special package of inspirational goodness exclusively for our Daily Soul Retreat Newsletter Subscribers — a "Soul Retreat Gift Pack" filled with over $300 worth of Ecourses, Ebooks, Audio Workshops and Meditations, donated by our awesome SoulfulLiving.com authors. If you aren't already subscribed, click here for all the details. If you are already subscribed, watch your Daily Soul Retreats for all the details.
Wishing you a beautiful and mindful day!!
Soulfully,
Valerie Rickel, Founder
SoulfulLiving.com